Discussion #2: Engaging Legislative Decision-Makers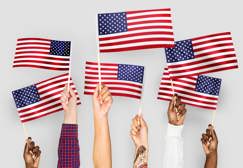 Engaging decision-makers to be part of your community team pays great dividends to ensure you are all on the same page. Does your board reach out to both state legislators and your Congress members? How do you share your plans and vision for your school system and students?
Reminder: Responses to all discussion prompts will be moderated, meaning an administrator will approve comments before they are posted.
---