Events
Here is a list of our upcoming events.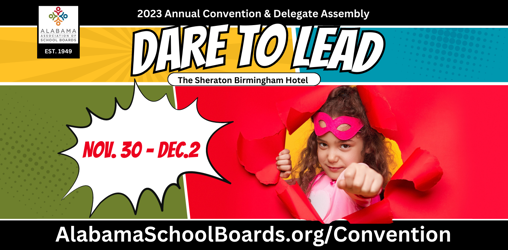 Join us Nov. 30-Dec. 2 for the annual AASB Convention. Earn up to 8 training hours and enjoy our lineup of dynamic speakers who are sure to inform and inspire!
Learn More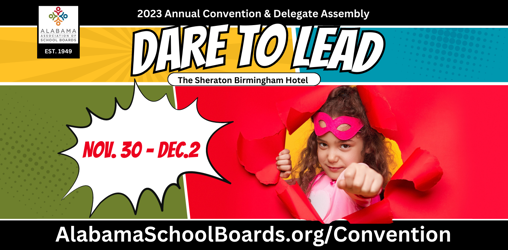 The Comprehensive Support and Improvement Workshop will offer helpful information about leadership and supports to improve student achievement in systems with underperforming schools. The workshop will take place on Thursday, Nov. 30 from 10:30 a.m.-2:30 p.m. Lunch is included.
Learn More