Events
Here is a list of our upcoming events.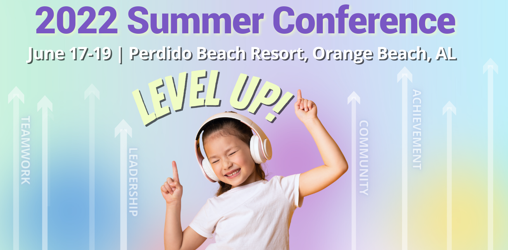 Join us June 17 - 19 at Perdido Beach Resort, Orange Beach, AL for AASB's 2022 Summer Conference! Arrive a day early and attend the School Safety Summit on Thursday, June 16, and hear safety experts share key advice, real-world guidance and strategies to help keep schools safe. (Earn 2.5 training hours).
Learn More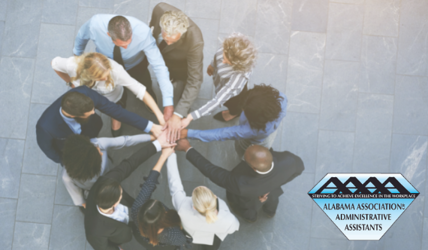 Join us June 20 - 22 at The Lodge at Gulf Park, Gulf Shores, AL for the 2022 AAAA Conference!
Learn More
{% elsif pageData.CurrentPage > 1 and pageData.CurrentPage != pageData.NumberOfPages %}