Platinum Membership
Elizabeth Williams
Marketing Director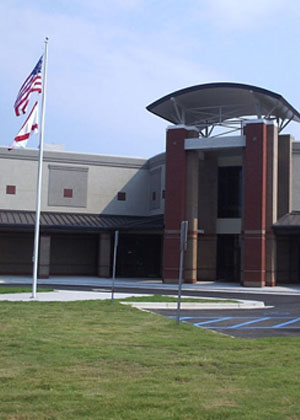 Professional sustaining member since 1991
McKee and Associates, formed in 1991, is the continuation of the architectural practice of Walter McKee founded in 1974. Since 1991, the McKee team has been dedicated to incorporating both quality design and functional value in every project and there are numerous examples throughout the state of Alabama.

The Business Alabama Magazine has ranked McKee and Associates as the #4 Architect Firm in Alabama. This ranking is due to the high satisfaction rate achieved by the McKee staff in the design and construction of projects for major universities, governmental agencies and other clients.

Our staff and management of 30 highly skilled professionals has learned a multitude of cost and time saving techniques. We have led clients through more than 800 million construction dollars, since 1994. This experience, in providing necessary and desired building elements, has created a more efficient consultancy and 90 % of our workload is derived from repeat clients.
We have proven that quality design and service can be achieved within reasonable budgets and that a creative approach to design does not have to cost more. We have built our reputation on our ability to deliver professional architectural services to our clients on schedule and within their budget.