Platinum Membership
Paul Dunlap | Phone: 205.987.0950
Southeast Regional Manager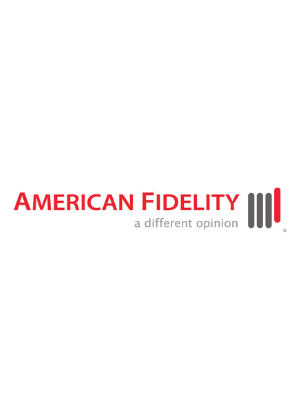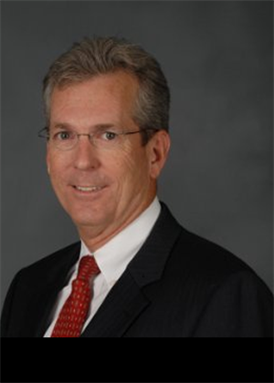 Professional Sustaining Member Since 2007
1960 to Today. Our Family, Dedicated to Yours.®
Founded in 1960, American Fidelity provides supplemental health insurance benefits and financial services to education employees, auto dealerships, health care providers and municipal workers across the United States. Our industry focus means we can provide customized solutions tailored to specific employee groups. Plus, our salaried career Account Managers are committed to service and will develop specific, needs-based recommendations for each person with whom they meet.
American Fidelity is proud of our 50-year record. We're a third-generation, family-run business that has consistently performed with solid financial stability. Since 1982, American Fidelity has been rated "A+" (Superior) by A.M. Best Company, one of the nation's leading insurance rating services. In addition to financial stability, American Fidelity was also named one of FORTUNE magazine's "100 Best Companies to Work For" in America for nine years.
American Fidelity serves more than 1 million Customers in 49 states and in 23 countries worldwide.