Minimum Qualifications to Serve
The Governance Act establishes minimum qualifications for board member service.
---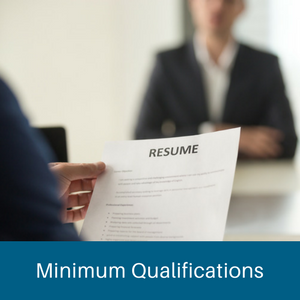 Board member candidates must:

Be of good moral character
Be a high school graduate or equivalent
Be a resident of the district
Not be on the governing board of a private elementary or secondary
school
Not be on the state or national Sex Offender Registry
Not be a convicted felon
Satisfy certain employment restrictions –

a. City board members may not be employees of their school system.
b. County board members may not be system employees unless seated on the board on or before April 20, 2012.