County Board Compensation
Is Your County School Board Considering a Member Compensation Raise?
9-Sep-2022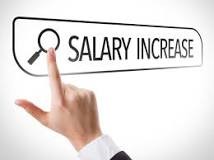 Boards can only act to raise their compensation at the Annual Meeting which must be held each November. No superintendent recommendation is needed.
Board members can receive compensation of up to $600 a month unless a higher figure is set by a local act. Ala. Code §16-1-26. This figure does not include expenses such as travel reimbursements. The raise would only go into effect when a new or returning board member begins a new term of office.
Please contact AASB at 334-277-9700 or email AASB General Counsel and Director of Legal Advocacy Jayne Williams at jwilliams@alabamaschoolboards.org if you have questions.