Public Statement Regarding NSBA
AASB Statement on NSBA Controversy
28-Oct-2021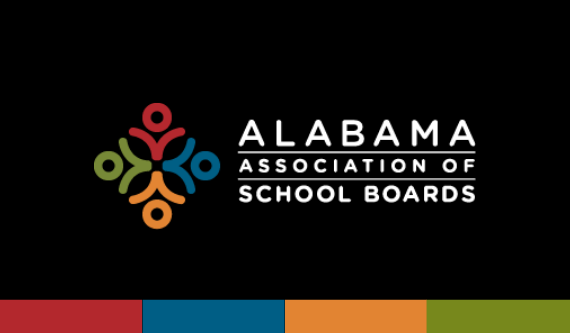 The Alabama Association of School Boards is extremely concerned about lack of civil discourse at board meetings and threats to public officials and school employees. We believe any criminal activity should be investigated by local law enforcement agencies; however, we do not believe there is a need for federal intervention at this juncture.
While the AASB is a member of the National School Boards Association, members were not consulted about the need for federal intervention nor are we aware of any state making that request. In fact, AASB believes NSBA's letter requesting federal intervention is inconsistent with NSBA's support for local control.
AASB has withheld its dues to join NSBA for the current membership year, though AASB's bylaws require it to be an NSBA member. However, at AASB's annual business meeting in December, delegates from each school board in the state will vote on a proposal to change AASB's bylaws to give the AASB Board of Directors authority to determine NSBA membership.
(Also see memo AASB sent to its members on Oct. 8 regarding the NSBA controversy)