ON-2021-07-14 All State Awards 2021
Call for 2021 All-State School Board Award Nominations
14-Jul-2021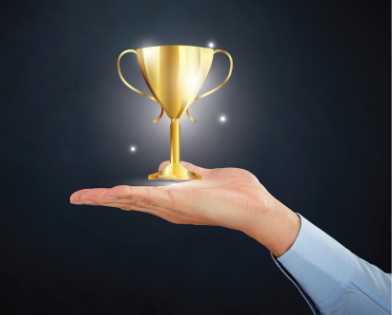 The Alabama Association of School Boards is accepting nominations for one of the association's highest honors, the All-State School Board Member Award. The deadline for nominations is Friday, Sept. 10.

The annual All-State School Board Member Award program celebrates the work of up to five current or former Alabama school board members who have exhibited exemplary boardmanship.
Nominations may be submitted following a majority vote of the school board. An individual board member may nominate another member provided the nomination is endorsed by a majority vote of the nominee's board.
All-State Award recipients will be featured in a commemorative video and honored during a special awards luncheon at AASB's Annual Convention in December.
Instructions and nomination forms have been mailed to board presidents and superintendents and are available for download on the AASB website.