ON-2020-11-13 2020 Student Video Contest Winners
Winners of AASB 2020 Student Video Contest Announced
13-Nov-2020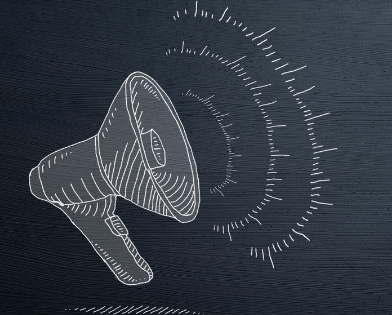 Montgomery, Ala. - (November 2020) – The Alabama Association of School Boards today announced the winners of its 9th annual statewide "Road to Success" student video contest.
Winners include:
Video entries from across the state were submitted and judged by a team from Alabama Public Television's (APT) education and production staff.

"The team at Alabama Public Television is proud to partner with AASB for this annual contest showcasing the creativity of Alabama's students. We are always so impressed with the thought and skill that students put forth to showcase how their schools are paving the pathway to success," said Alabama Public Television Interim Executive Director Philip F. Hutcheson.
Public middle and high schools were encouraged to submit 30- to 60-second commercials about the positive school experiences that inspire students to graduate fully prepared for any "road to success" they choose. The contest was sponsored by AASB and Fairbanks LLC, as well as by Alabama Public Television through an American Graduate "Getting to Work" grant funded by the Corporation for Public Broadcasting.
"This year's entries were especially heartwarming," said AASB Executive Director Sally Smith. "They shared a unique perspective of how our schools are continuing to guide students down the 'road to success' even through unprecedented obstacles."
The winning videos will be showcased on December 5, during the annual AASB Convention at the Hyatt Regency Birmingham - The Wynfrey Hotel, where winners will be recognized. The student-produced videos also will be posted on APT's website, www.aptv.org, and on AASB's website, www.AlabamaSchoolBoards.org, and social media platforms.