ON-2020-07-30 District Director-Officer Elections
AASB District Director and Officer Nominations
30-Jul-2020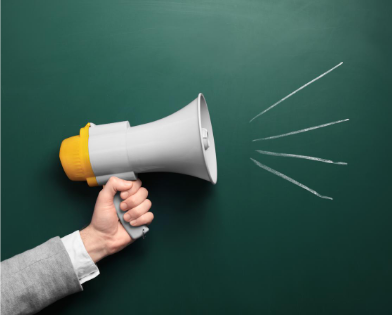 District Director Nominations
AASB currently is holding director elections for Districts 1, 3, 5, 7 and 9. Nomination forms were due to AASB's executive director by Sept. 1 for Districts 1, 5, 7 and 9. The deadline for District 3 was extended due to no nominations being received for that district by the Sept. 1 deadline.
District directors serve two-year terms and can serve two, complete terms.

Nominations received as of Thursday, Sept. 10, 2020

To date, the following nomination forms have been received:
District 1
District 3
District 5
District 7
District 9
Ballots listing eligible nominees will be mailed to district members by Oct. 1. Each board within a district gets one vote. The board president will certify that action was taken at a board meeting to choose a candidate, and the ballot must be returned to AASB by Oct. 31. If only one person is nominated, he or she automatically becomes district director.


View additional information about the
District Director Election Process
.
---

President-Elect Nominations
AASB is seeking nominations for AASB President-Elect. The President-Elect will serve a one-year term. According to AASB's bylaws, candidates for election to an elective office must have served on the AASB Board of Director; however, such service need not be consecutive to the individual's candidacy for or term of elective office.
President-Elect self-nomination forms have been mailed to members and are due to AASB's executive director on or before Sept. 1. Questions can be directed to AASB Executive Director Sally Smith at 334-277-9700 or to Nominating Committee Chair and AASB Immediate Past President James Woosley at 251-281-8539.