ON-2019-05-10 AASB Statement SBOE Governance Bill
AASB Statement on Bill to Overhaul State Board of Education Governance
10-May-2019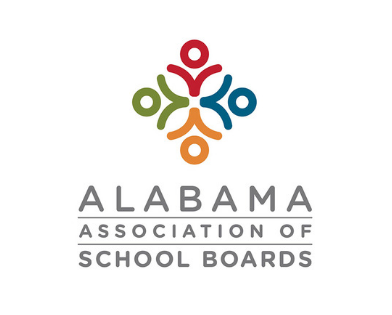 Read a statement from the Alabama Association of School Boards regarding legislation filed Thursday by Sen. Del Marsh, R-District 12, that would change the elected State Board of Education to a governor-appointed commission confirmed by the Alabama Senate, if passed by the Legislature and approved by voters with a constitutional amendment.


FOR RELEASE: May 10, 2019
The AASB Board of Directors voted to endorse Gov. Ivey's proposed constitutional amendment regarding K-12 educational governance after thoughtful consideration of the bold initiative. Fundamentally, we believe it is important the people of Alabama have an opportunity to vote on this dramatic change and that such change is needed to drive significant, sustained improvement in our schools across the state.

There are great things happening in Alabama schools every day. We want to make sure these great things are reaching every student and every corner of the state. Episodic success will not help Alabama compete with other states. Our support for this proposal is not a personal attack or driven by a particular issue. It is based in a profound desire to increase the rigor and results for our students.
AASB has no illusion that a change in governance will be a panacea for the challenges facing Alabama public schools. We do believe a governance change could be the pivotal turning point and create the momentum for increasing education funding and addressing other issues impacting school performance such as poverty, declining populations in rural communities and equitable access.
School boards believe Alabama is ready for change.