Board Member Spotlight: Fransiá Foster
Board Member Spotlight: Fransia
15-Aug-2022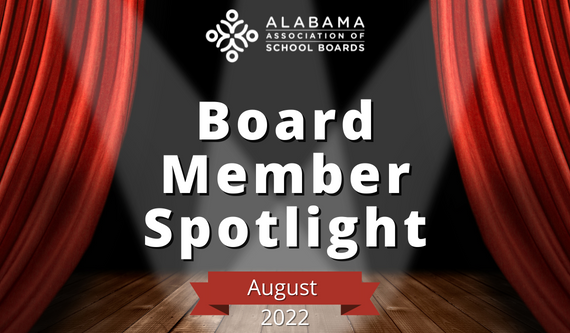 Each month we'll be featuring school board members in an effort to learn more about the wonderful individuals serving on our boards!
---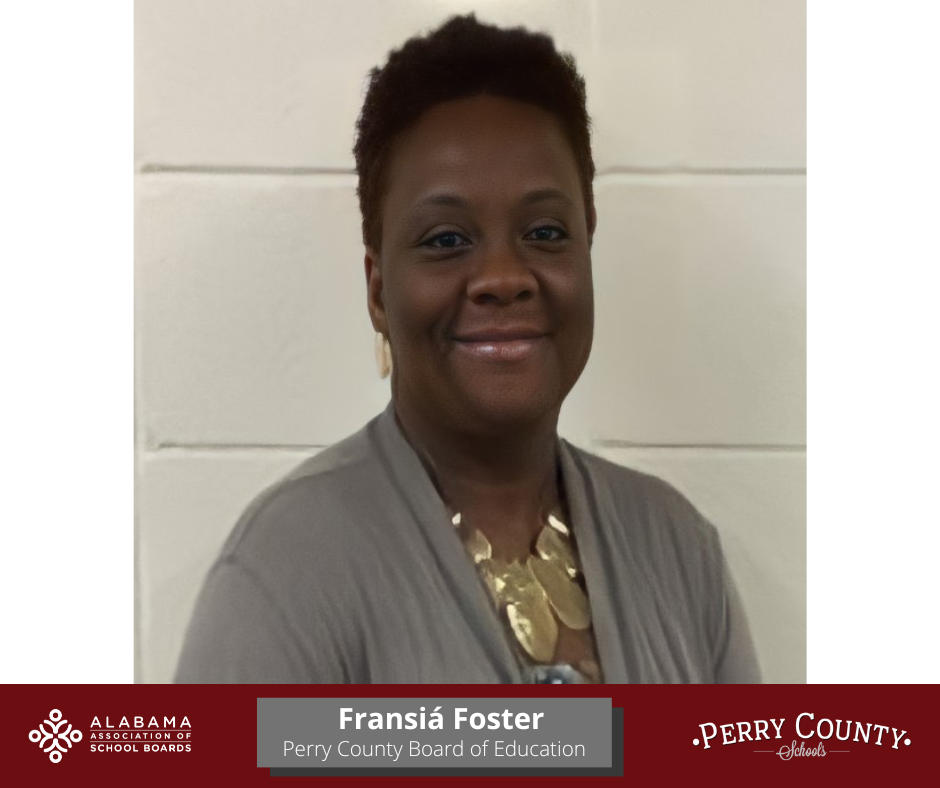 Fransiá Foster joined the Perry County school board in 2010. Fransiá wanted to become more involved in the decisions that impacted her children's education. What better way than to serve on the local school board? She has served on several AASB committees and earned the Master Honor Roll distinction in the School Board Member Academy!
Read below to learn more about Fransiá Foster!
Give us some background on yourself. What is your current occupation?
Currently, I am an assistant director in the food assistance division of the Alabama Elderly Simplified Application Project (AESAP).
What inspired you to join the school board?
As a parent, I wanted to become more involved in the decisions that impacted my children's education.

My favorite part about being a school board member is...
It's very hard to narrow this down! Serving with the best school board members in the state, working with a great past and current superintendent, John Heard and Dr. Marcia Smiley, wonderful teachers and staff and serving some of the best students in the world are all my favorite parts about being a Perry County school board member!

What are some of your hobbies or interests?
Reading and doing word search puzzle books.
What is a fun or interesting fact you would like to share about yourself?
I am a member of Delta Sigma Theta Sorority, Incorporated, and the American Association of University Women (AAUW).
Do you have a personal or professional motto/favorite quote?
"Get in good trouble, necessary trouble, and help redeem the soul of America."- John Lewis
Is there anything else you would like to share?
I hope for a future where public school decisions, rules and regulations are made by people who have a vested interest in the success of public education.