AFS 2016-09-09-Special Session Results
Special Session Results
9-Sep-2016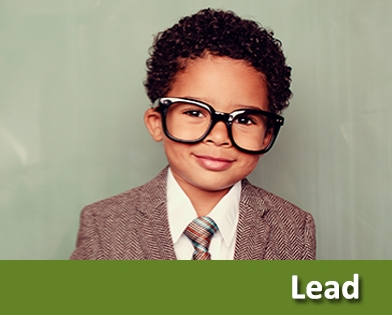 Amidst procedural drama and controversy, lawmakers split on the two items Gov. Bentley put forth for a special session:
Special Session Results — No Lottery; BP Settlement Quick Fix
Amidst procedural drama and controversy, lawmakers split on the two items Gov. Bentley put forth for a special session:
FAILED — constitutional amendment enabling a state lottery to support the General Fund; and
APPROVED — legislation providing funding for Medicaid, infrastructure investment, and/or debt repayment.
Lottery to Public Ballot Fails
Lawmakers killed the governor's lottery proposal after dramatic twists and turns in the bill's journey. The constitutional amendment needed to have a 2/3 majority vote in each Chamber for passage. The House approved an amended bill, but the Senate refused to take final action before the deadline to place the proposal on the Nov. 8 ballot expired.
Throughout the debate, lawmakers disagreed on the scope of the bill and uses for possible lottery revenue. A broad bill expanding gaming failed early in the Senate. The House eventually approved a far more restrictive bill. It would have provided 10 percent of lottery revenues to education, 90 percent to the General Fund with the first $100 million slated for state Medicaid. However, multiple special interests were hard at work. Lawmakers who either supported expanded gaming or exclusive gaming for the Poarch Band of Creek Indians battled as anti-gaming entities continued to fight. The bill died and Alabama voters will not have a lottery proposal on the ballot in November.
BP Settlement Bond Issue Approved
Gov. Bentley signed H.36 (Clouse) on Thursday to authorize a lump sum advance through a bond issue pledged from the state's $1 billion BP settlement. The House quickly approved a compromise by an 87-9 vote, and the Senate debated several hours before approving the compromise by a 22-8 vote Wednesday.
Act 2016-469 creates the new public corporation Alabama Economic Settlement Authority which will provide:
$120 million for state Medicaid in 2017 and 2018;
$120 million for Mobile and Baldwin counties road projects; and
$238 million to partially repay the Alabama Trust Fund debt ($437.4 million is due by 2026); and
$161.6 million to completely repay the General Fund Rainy Day Fund debt due 2020.
Some lawmakers wanted to use more funds toward Medicaid, others to pay the GF debt, and still others to Gulf Coast highway projects. Ultimately, legislative leaders decided the compromise was the best lawmakers could do.
Medicaid "Train Wreck"
Lawmakers adjourned Sine die Wednesday without any illusion that the Medicaid crisis had been averted. The General Fund appropriated $700 million in the 2017 budget, but estimates show Medicaid will need $865 million in 2018 and $895 million in 2019. Lawmakers referred to the "train wreck" coming but believe the BP settlement fix buys one to two years to seek a long term solution. In preparation for the upcoming 2017 Regular Legislative Session which begins Feb. 7, 2017, a joint legislative task force will begin studying budget reforms and state tax credits as another revenue option.
Lissa Tucker,
AASB Director of Governmental Relations