2019-07-30 MPS Poverty Simulation
Simulation offers MPS teachers an up-close view of poverty
30-Jul-2019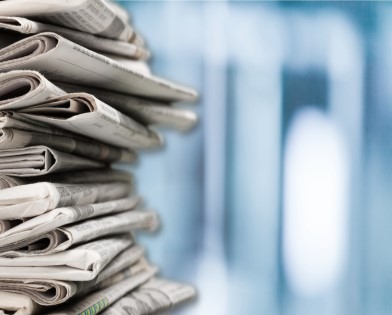 The Alabama Association of School Boards and MPS to host Poverty Simulation
MONTGOMERY, AL- (July 2019) The Alabama Association of School Boards is working with Montgomery Public Schools to host two Poverty Simulations for 160 teachers from across the system. The simulations will be held at Carver High School on Friday, Aug. 2 at 9 a.m. and 1 p.m.
This two-and-a-half-hour interactive training allows teachers to catch a glimpse into the day-to-day realities of families living in poverty. Participants will be separated into "families" as they arrive and have four 15-minute "weeks" to accomplish a long list of tasks, including paying bills, purchasing food and essentials, and reporting to work or school. There will also be financial surprises that arise, such as a flat tire or the power being cut off.
Whitney Miller-Nichols, AASB's Assistant Director of Leadership Development, shares how important it is for teachers to know what students in poverty are facing, especially since Alabama has the sixth-highest poverty rate in the nation.
"Anywhere from 50 to 80 percent of MPS students qualify for free or reduced lunch, yet many MPS educators come from very different backgrounds. The Poverty Simulation is designed to give participants the chance to experience poverty, even for a brief time, so that they can better serve their students," said Miller-Nichols.
For more information, please contact Tom Salter, the Senior Communications Officer for Montgomery Public Schools, at 334-223-6761 or Tom.Salter@mps.k12.al.us.
About the Alabama Association of School Boards
The Alabama Association of School Boards represents all of the state's public local school boards. Since 1949, AASB has served education leaders and the interests of local decision making in public education. Today the association serves more than 800 school board members statewide. The association's mission is to develop excellent school board leaders through quality training, advocacy and services. Connect with AASB on Facebook or Twitter.
###