Our News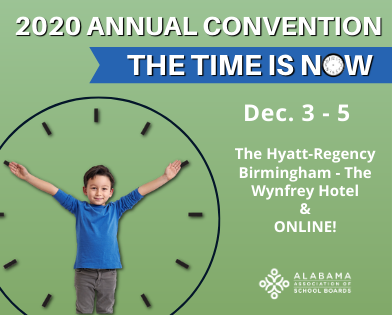 2020 Annual Convention & Delegate Assembly
26-Aug-2020
AASB's Annual Convention & Delegate Assembly will take place Thursday, Dec. 3 through Saturday, Dec. 5 at the Hyatt Regency Birmingham – The Wynfrey Hotel. Conference registration and the hotel room block open Monday, Sept. 14.

Although this year's Convention will look a little different due to COVID-19 precautions, the AASB staff has planned an event that features all the best elements of this annual gathering for both in-person and virtual attendees.

What's New for Convention 2020?
In-person and virtual attendance options
Limited in-person capacity to allow for maximum social distancing
Compressed schedule offering maximum convenience for virtual attendees
Masks/facial coverings required
Hand sanitizing stations
Streamlined, no-line, no-wait badge/registration packet pickup
No on-site exhibit booths
Plated and/or served meals and pre-packaged refreshments for breaks
Saturday Awards Breakfast


---
Hotel Information
Attendees must first register for Convention prior to booking a room at the Hyatt Regency Birmingham - The Wynfrey Hotel. The code required to reserve a room at the Wynfrey under the AASB room block will be provided in the confirmation email you'll receive after registering for Convention.


Registration Links
IN-PERSON

*

($259):

UPDATE:

We have reached our maximum capacity for in-person Convention slots.




VIRTUAL OPTION: ($179): Earn 5 training hours - Register Now
---
VIDEO: What You Should Know
Check out our new video, "Upcoming AASB Events: What You Should Know," for more information about what to expect at this year's Convention.
---

Delegate Assembly

View Delegate Assembly handbook online.


---
Speakers: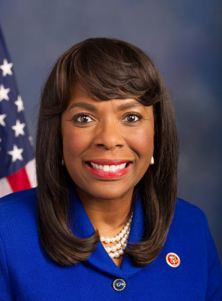 U.S. Rep. Terri Sewell
Public Education Insights from Congress
Congresswoman Terri A. Sewell is in her fifth term representing Alabama's 7th Congressional District. A proud product of Alabama's rural Black Belt, Congresswoman Sewell was the first black valedictorian of Selma High School. She is one of the first women elected to Congress from Alabama in her own right and is the first black woman to ever serve in the Alabama Congressional delegation.

Congresswoman Sewell will provide insights from congress about public education efforts and other initiatives that impact Alabama schoolchildren.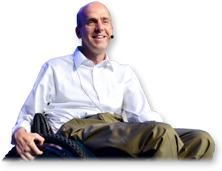 Chad Hymas
Get The Worm Faster: Succeed with a Bird's Eye Perspective
Life requires us to be problem solvers. Success requires us to be dreamers. Chad Hymas is both a dreamer and a problem solver. In his personal life, he had to find new solutions to create mobility, strength, and business success. Attendees will learn how to create new mental images of success and how to get a bird's eye perspective of current circumstances and make long-lasting, effective changes.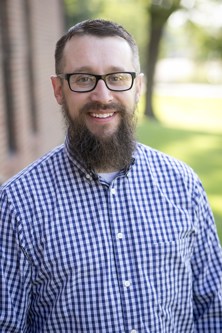 Mathew Portell
Trauma-Informed Approaches: Meeting All Students' Needs
Mathew Portell, principal of the internationally recognized Fall-Hamilton Elementary in Nashville, will cover his experience in implementing innovative trauma informed approaches while engaging participants in strategies that can be used in their everyday work.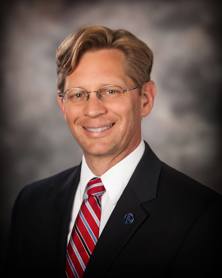 Dr. Eric Mackey
Alabama Education Update
State Superintendent Dr. Eric Mackey will provide a statewide update on the latest information on education-related COVID-19 developments and key budget and education priorities ahead of the 2021 legislative session.
---
Convention Agenda