Our News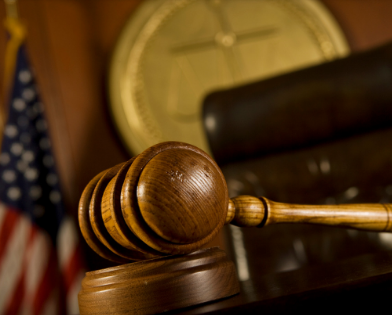 Virtual Summer Law Clinic Set for June
27-May-2020
The ever-changing terrain of school-related law requires school boards to stay up-to-date on how state and federal laws affect public education. From legal procedures, policies and regulations to new legislation aimed at boosting student achievement, understanding the legal implications of decisions made at the board table is essential to board service.
Join AASB in June for our four-part Virtual Summer Law Clinic, and earn up to four training hours. Each Wednesday of the month, we'll host a different webinar featuring school board attorneys and education law experts providing the latest guidance and analysis on key school law topics.
COST: $150* | DATES: June 3, 10, 17 & 24
*This cost covers the entire webinar series, and you will receive 1 hour of training credit for each webinar you complete.
| | |
| --- | --- |
| Student Discipline & Bullying | Politics On Campus |
| JUNE 3 | Noon to 1 p.m. | JUNE 10 | Noon to 1 p.m. |
| Christopher M. Pape (left), shareholder at Lanier Ford Attorneys at Law, will address the real-world, legal implications of student codes of conduct and student discipline policies. Sarah Young (right) of Stone Crosby, P.C., Attorneys at Law will cover responsibilities and liabilities when dealing with bullying. | Teresa Petelos, former circuit court judge and current shareholder at Boardman, Carr, Petelos, Watkins & Ogle, P.C., will explore Politics on Campus. This session will offer guidance on balancing free speech and political expression in an increasingly polarized environment. |
| | |
| ADA & FMLA Issues | Title IX & Athletics |
| JUNE 17 | Noon to 1 p.m. | JUNE 24 | Noon to 1 p.m. |
| Anne Yuengert (left) and Anne Knox Averitt (right), both partners with the Birmingham-based Bradley law firm, will share key considerations for local boards of education regarding the Americans With Disabilities Act (ADA) and Family Medical Leave Act (FMLA), with specific guidance on issues related to COVID-19. | Dave Ryan of Tuscaloosa-based Ryan Law, LLC will discuss important considerations regarding the federal Title IX civil rights law and school athletics programs. This session will explore Title IX and its applications to the school environment, from intramural sports to physical education classes and more. |