Our News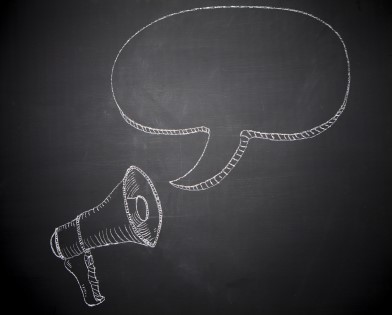 District Director Election Nominations Open
09-Aug-2019
Nominations are now open for director elections in AASB Districts 2, 4, 6 and 8 . Nominations must be made in writing and postmarked or received by Sept. 1. Download nomination form. Nominations will be posted here on our website.
District 4 Director Mary Hooks, District 6 Director Marie Manning and District 8 Director Ronnie Owens are all completing their first full two-year term and are eligible for another. District 2 Director Mike Oakley is not seeking re-election because he has reached his max term limit. District directors serve two-year terms and can serve two, complete terms.
District director elections are governed by AASB's Bylaws. Ballots listing eligible nominees will be mailed to district members by Oct. 1. Each board within a district gets one vote. The board president must certify that the board voted at a board meeting to choose a candidate, and the ballot must be received or post-marked to AASB by Oct. 31. Directors must be a member of a school board which is a member of AASB.