Court Report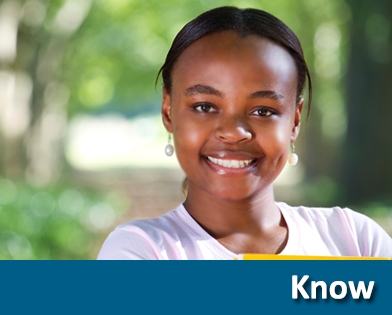 April 2014 Court Report: discrimination-equal protection clause; gun law
15-Apr-2014
Eleventh Circuit Court of Appeals
Discrimination-Equal Protection Clause
Owens v. Jackson County Board of Education, 2014 WL 1272868 (11th Cir. )
In this case, female employee sued her superintendent and the board for repeatedly failing to select her for various supervisory positions. She claimed gender discrimination and retaliation pursuant to Title VII and the Equal Protection clause. The defendants moved for summary judgment based on lack of evidence, and in addition, the superintendent asserted the defense of qualified immunity. The trial court denied summary judgment and the superintendent appealed.
The Eleventh Circuit first noted that a gender-based retaliation claim cannot be brought pursuant to the Equal Protection Clause. Accordingly, the superintendent was entitled to summary judgment as to that claim. The superintendent also claimed that the discrimination claim should fail because he relied upon committee recommendations for the subject positions. The Eleventh Circuit found that there was a genuine issue of material fact as to whether he relied on those recommendations given the evidence that he picked the committee members, he adjusted the job requirements to suit preselected candidates and he would "pray about" his recommendations. The Court also determined that there was a genuine issue of fact regarding the superintendent's intent based on discriminatory statements the superintendent allegedly made. Therefore, the Eleventh Circuit found that summary judgment was properly denied as to the remaining claims.
Attorney General's Opinions
A.G. Op. 2014-044
This opinion addresses the impact of Alabama's Gun Law passed during the 2013 legislative session on school boards. Act 2013-283 significantly loosened restrictions on when and where guns can be carried and concealed in the State of Alabama. The Act also purported to give the legislature "complete control" over regulation of firearms in the state. Significant concern existed over whether this law would conflict with Ala. Code §16-1-24.1(a) which requires local school boards to have a policy which prohibits anyone except law enforcement from having firearms on school property. The Opinion noted that the Act repeatedly used the phrase "except as otherwise prohibited by law" or words to that effect which signaled its intent that existing laws not expressly repealed or modified, such asAla. Code §16-1-24.1(a), remain in effect.
-Jayne Harrell Williams
Jayne is a shareholder with the law firm of
Hill, Hill, Carter, Franco, Cole & Black in Montgomery, Ala.