Court Report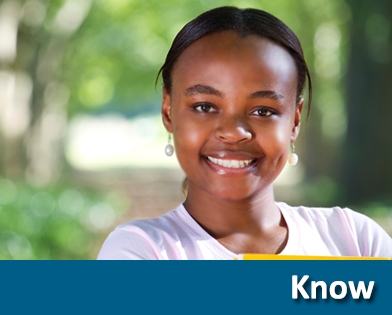 March 2011 Court Report
04-Mar-2011
Read the March 2011 issue of Court Report, which includes such topics as immunity, RIF, open meetings, payroll deductions and conflict of interest. Click the links to read more about the cases. This newsletter is an ACSBA member benefit.

.......................................................................................

March 2011 Issue of Court Report
Alabama Supreme Court

Ex parte Bessemer Board of Education, --- So.3d ---, 2011 WL 340585 (Ala. Feb. 4, 2011)
This case was filed by a teacher against the board and its members as well as several state education officials alleging that her statutory pay increase was miscalculated. The trial court held that the state defendants were entitled to immunity, but ordered the local board defendants to compensate the teacher for her recalculated pay. The local board defendants appealed and argued that they were also entitled to immunity.
The Court held that the state defendants and the local board, as an agency of the state, were entitled to absolute immunity from suit and dismissed the claims brought against those defendants. However, as to the members of the local board sued in their official capacities, they could be compelled to perform their legal duty or a ministerial act. The Court noted that the board members had the duty to properly pay the teacher and they were therefore not entitled to immunity from suit. The case was remanded to the trial court for calculation of the proper salary amount to be reimbursed.
This case has been filed in federal court by AEA, its PAC and several employees of local boards of education against Governor Robert Bentley, State School Superintendent Joe Morton, State Comptroller Thomas White, State Finance Director David Perry, Postsecondary Education Chancellor Freida Hill and several local boards and officials. AEA claims that the legislation banning payroll deduction for dues was rushed through the special session by outgoing Governor Bob Riley and the incoming legislative Republican majority in retaliation for AEA's political opposition to the Republican party and in violation Fair Labor Standards Act
Earlier this year, the Fair Labor Standards Act was amended to include a requirement that nursing mothers be provided reasonable break time and a private location to express milk for children under the age of one. The private location cannot be a bathroom, but rather must be a functional location to express milk that is free from intrusion by coworkers and the public. The space may be temporary in nature, converted space or space made available when needed. For more information, visit http://www.dol.gov/whd/regs/compliance/whdfs73.htm.
As a result of recent health care reform legislation, all employers will soon be required to report the value of the health insurance coverage they provide on each employee's W-2. In order to give employers time to make the change in their payroll procedures, reporting will be optional in 2011 before becoming mandatory in 2012. For more information, visit http://www.irs.gov/newsroom/article/0,,id=228881,00.html.
Jayne is a shareholder with the law firm of Hill, Hill, Carter, Franco, Cole & Black