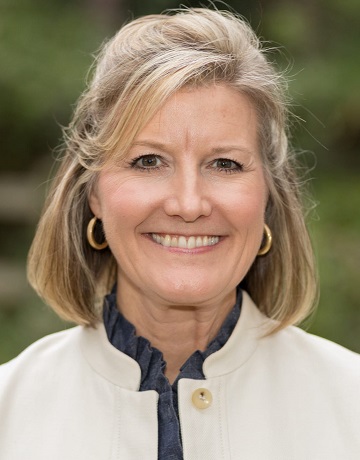 State BOE Liaison
334.524.0880 | traciewest3@gmail.com
Member: Alabama State Board of Education (www.alsde.edu)
State Board District: District 2 (Took office in Jan. 2019)
Tracie West was born in Lee County, Ala. Soon after, her family relocated to Birmingham where she grew up and graduated from Jefferson Christian Academy. Tracie returned to Auburn and graduated from Auburn University College of Human Sciences in 1991. Tracie launched a career in business in 1997, owning and operating a successful small business in Auburn for the next 21 years. Tracie has been a licensed Realtor since 2015 and currently works as a Realtor with The Lifestyle Group at Prestige Properties in Auburn.
Tracie has invested her time in the community by serving as the Lee County Salvation Army Board Chair (2004-2011), Lee County Youth Development Center Board (2005-2009), Auburn Chamber of Commerce Board (2002-2011), Foundation for Auburn Continued Enrichment in Schools Board (2005-2009), Auburn University Housing Initiative Task Force (2005-2007), and Auburn Commercial Development Authority (2004-2005). Tracie was named Auburn Chamber of Commerce 2001 Small Business Person of the Year and the "Spirit of Auburn" recipient in 2010 for outstanding service to the Auburn community. She is an Auburn Rotary Club member and past president.
Tracie served over nine years as a member of the Auburn City Board of Education, including two years as president. She is married to Lt. Col. Paul West (U.S. Army Reserve). The couple has three daughters.