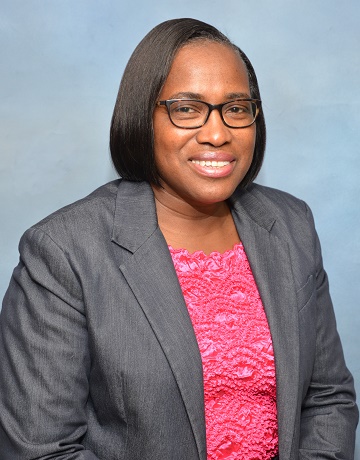 District 2 Director
334-412-7959 | sdsdortch@yahoo.com
Member: Wilcox County Board of Education
Boards in District: Autauga, Bibb, Butler, Chilton, Choctaw, Dallas, Demopolis, Linden, Lowndes, Marengo, Perry, Selma and Wilcox
Shelia has been a member of the Wilcox County school board since 2015, where she has served as president and currently serves as board vice president. She became AASB's District 2 director in December 2019. She has served on AASB's Bylaws and Advocacy Committees and has participated in advocacy at the national level through the NSBA Federal Relations Network. Shelia has achieved Master level in the AASB School Board Member Academy.
Shelia retired from the Wilcox County Department of Human Resources in March of 2013 where she served as a financial social worker II. She also is involved in numerous civic and community service activities, including serving as a volunteer in the Wilcox County school system for more than three decades. She is a member of the Alabama Council of Black School Board Members, the Wilcox Children's Policy Council and the Wilcox County Chamber of Commerce. Shelia also is active in the Taits Community Church (Coy, Ala.), where she serves as a Sunday School teacher and youth director.
She holds a bachelor's degree in marketing from Alabama State University and is a graduate of Wilcox County High School. She and her husband, Archie, have a blended family of seven children, seven grandchildren and one great-grandchild.