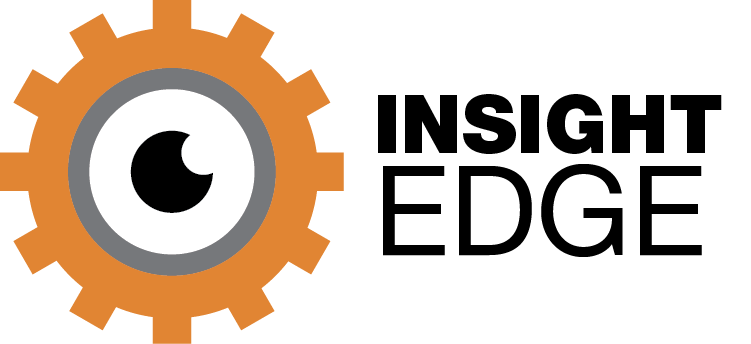 Insight Edge|
HIRE

™

Don't hire on a hunch or hire just to rehire months later. Use the Insight Edge Hire system. This ground-breaking system uses a patented Insight Edge communication assessment to determine which candidates would be your best options for a particular position. With the Insight Edge Hire program, you gain valuable information about applicants' decision-making and working styles that help you determine if they are the right fit for the culture of your organization. Reduce the likelihood of error and save time, effort and money.

Our multi-step service uses a strategic hiring process tailored for boards of education.
Facilitator
No one knows the needs of your school system as well as you. Your superintendent and human resource personnel remain in the drivers' seat while an AASB staff member trained by the Insight Edge Hire team guides you through each step of the process. Use as much or little of the service as you wish. You choose whether you'll apply the Insight Edge Hire system to all vacancies or only administrators, chief school financial officers, central office positions, supervisors, faculty, staff or others.
Training
Your designated team will receive a 2- to 4-hour training session tailored for your school system and the crucial position or positions it seeks to fill. The training is designed for those who supervise and/or work closest with the vacant position. The process is enriched when a person in a similar position or who has held the position is able to participate as well. During the Insight Edge Hire training, you will:
Learn about the four communication & decision-making styles
Understand the rules for communicating with each style
Discover what role one's level of assertiveness or responsiveness plays in his or her ability to succeed in certain jobs
Get an overview of the Insight Edge Hire job fit assessment
Learn how to read the assessment reports
Job Fit Assessment
Desired knowledge, skills and abilities should not be the only considerations when hiring staff. New hires who don't mesh with workplace culture are not likely to stay. Thus, a crucial step in the hiring process should be determining job and cultural fit. The patented Insight Edge Hire assessment does just that. AASB guides your designated team through the assessment process and trains them on how to distribute the assessment to applicants, read the automatically generated reports and use the results to gain insight into your applicants.
Follow-Up
To nurture teamwork and a positive workplace culture, AASB can provide an informative session for your group of new hires on what their communication and decision-making style means and how they can successfully interact with team members whose styles differ. Alternatively, AASB could train your designated team on how to review the team and individual reports with new hires.