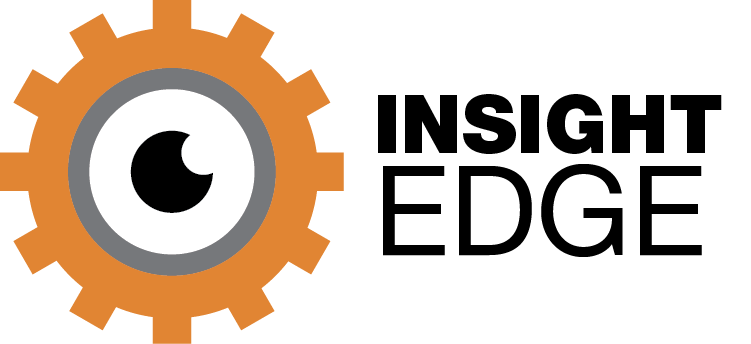 Optimize Team Performance
Who am I? Who are these people? How can I work best with them? How do I communicate and make decisions? How do my fellow team members communicate and make decisions? How can we best work with one another?
In school systems across Alabama – be it in the boardroom, central office, principal's office or faculty lounge – people with a variety of communication styles are making decisions, sharing ideas and attempting to solve problems. When individuals try to work as a team to accomplish common goals, they are likely to face conflicts, quagmires, misunderstandings and hurt feelings.
Benefits include reduced turnover, lower stress and improved communication.
The Communication Style Assessment
Fully researched. Proven. Highly accurate. The Alabama Association of School Boards has partnered with Utah-based Insight Edge, developers of a fully researched, proven, highly accurate communication style assessment and team training. The training identifies individuals' communication and decision-making styles and, based on assessment results, offers custom training to strengthen team performance.
Superintendents can learn how to better communicate with their board members. Board members can better interact with one another and the superintendent. The same is true for any team within the school system, such as principals and their teachers, supervisors and their direct reports, members of divisions and departments and more. The assessment is cloud-based and produces detailed reports for the individual and team. AASB explains what it all means in fun, interactive sessions led by an Insight Edge-trained consultant.