Our News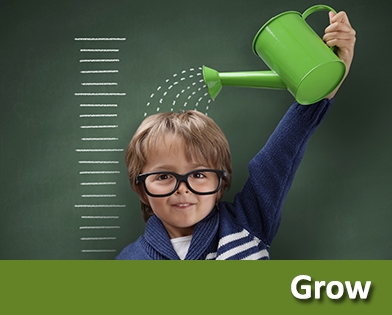 AASB Seeks Committee Volunteers
16-Jan-2019

Would you like to take a more active role in AASB? Now is the time to consider volunteering to serve on an AASB committee. Committee members are appointed for one-year terms by the association's president and with the approval of the AASB Board of Directors. Most committees meet once or twice a year.


Committees include:

Board Training Advisory Committee: Assists with planning conferences/convention and district meetings.


Advocacy Committee: Assists with developing strategies to enhance education policy advocacy.


Bylaws Committee: Reviews bylaws governing AASB. Meets by conference call prior to convention and attends pre-Delegate Assembly hearing and Delegate Assembly.


Equity Committee: Assists in creating awareness of unique needs of diverse membership and student population. Develops goals aligned with AASB's advocacy efforts.


Resolutions Committee: Assists with reviewing and revising educational and legislative positions. Meets once a year and members are asked to attend pre-Delegate Assembly hearing and Delegate Assembly.


Nominating Committee: Nominates individuals for association offices.

How to Volunteer