Our News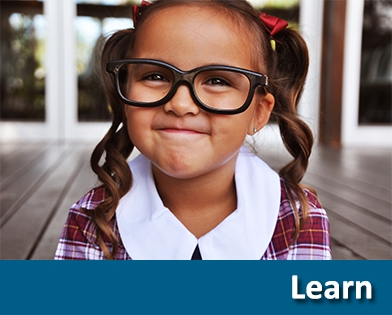 March Conference Presentations & Handouts
01-Mar-2018
More than 300 Alabama school board members are expected to attend AASB's March Conference, Leadership for Policy and Planning, in Birmingham, March 2 & 3. View speaker information and download conference materials.
Conference Agenda, Presentations and Handouts
AASB's 2018 March Academy Core Conference, Leadership for Policy and Planning, will take place March 2 & 3, at the The Hyatt Regency Birmingham - The Wynfrey Hotel. This course helps boards develop policies that raise student achievement, fulfill their responsibilities and comply with the law. It emphasizes strategic planning, using technology and keeping the community informed.
To view or download handouts and presentations on the Alabama Association of School Boards mobile app, go to the "Learn" section. The free app can be found in the AppStore or in the Google Play Android Market.
General Session Speakers and Breakout Session topics
You'll get practical insight and the latest guidance on policy and planning topics from our lineup of expert speakers. In addition to general sessions, the conference will feature rotating breakout sessions on these key topics: Mistakes Not to Make in Policy; Planning for Keeping Technology Safe; Driving System Improvement through Goal Setting; and Using Scenarios to Evaluate School Safety Strategies.
General session speakers include:

How to Create a Vision and Strategic Plan
Friday, March 2, 3:30 p.m.
Tammy Grissom, Tennessee School Boards Association


Does Your System's School Safety Approach Have Integrity?
Friday, March 2, 5 p.m.
Michael Dorn, Safe Havens International

Bullying & Cell Phones
Friday, March 3, 10 a.m.
Dana Hill, Hill, Hill, Carter, PC

Disruptive Parents & Visitors
Friday, March 3, 10:40 a.m.
Mark Boardman, Boardman, Carr, PC



Backpack and Food Drive:
In partnership with the Community Food Bank of Central Alabama's Weekender's Backpack Program, we'are asking all March Conference attendees to donate non-perishable food items and backpacks. Backpack programs provide a weekend's supply of nutritious foods for schoolchildren who might otherwise go hungry. Be sure to bring your non-perishable food and backpack donations with you to March Conference. We'll also provide information about how your school system can start its own backpack program!