Our News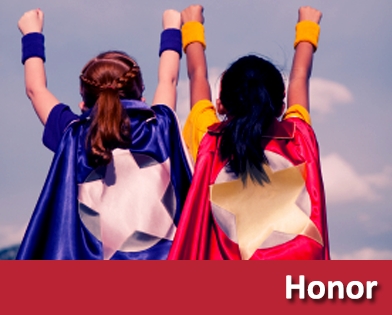 AASB Accepting All-State School Board Member Award Nomination
18-Jul-2018
Help select the next group of recipients to receive one of AASB's highest honors, the All-State School Board Member Award. AASB currently is accepting nominations for the annual recognition program which celebrates the work of up to five current or former Alabama school board members who have exhibited exemplary boardmanship.
Nominations may be submitted following a majority vote of the school board. An individual board member may nominate another member provided the nomination is endorsed by a majority vote of the nominee's board. The deadline for this year's nominations is Sept. 7.

All-State Award recipients will be honored during a special awards luncheon at AASB's Annual Convention in December.
Instructions and nomination materials were mailed to board presidents and superintendents on June 1 and are available for download on the AASB website .