Our News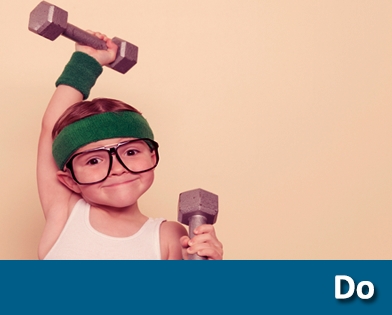 AASB Convention Clinic Proposals Due June 29
11-Apr-2018
The Alabama Association of School Boards is accepting clinic proposals now through June 29 for the annual AASB Convention in December.

Have a governance best practice or innovative program you'd like to share with school board peers? Present a clinic session during the December 7 AASB Convention at the Hyatt Regency Birmingham -The Wynfrey Hotel. Topics may include effective board leadership and governance practices, navigating legal issues, technology that engages students, programs proven to improve student achievement and more! Clinic proposal forms can be found below and must be submitted by June 29.
Download the Clinic Session Proposal Form
For more information, download the Clinic Session Proposal Form and Criteria here: .PDF/.DOCX
The deadline to submit clinic session proposals is June 29, 2018.