Our News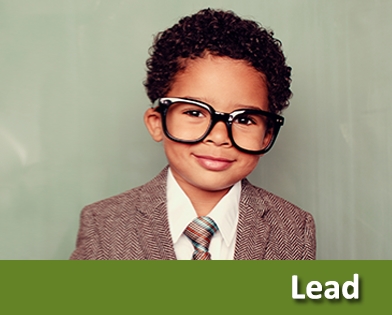 AASB Statement on Governor's School Safety Initiative
06-Mar-2018
Statement of Sally Smith, J.D., Executive Director of the Alabama Association of School Boards, on the Governor's Smart on Safety Initiative

FOR RELEASE: March 6, 2018

"The governor's announcement today outlining the Smart on Safety Initiative demonstrates exactly the kind of sensible, strategic leadership we need to address school security and student safety in Alabama.
"We all want safe schools that allow teachers and students to focus on the important work of teaching and learning, without fear of violence or attack. This goal will not be accomplished with knee-jerk, reactionary measures, but rather with thoughtful, comprehensive and evidence-based solutions like the plan Gov. Ivey proposes.
"The four-pronged approach of the Smart on Safety initiative recognizes the existing work of the Emergency Task Force on School Safety and Security, acknowledges the unique safety needs of local school systems and places much-needed emphasis on school-level interventions, student engagement and ongoing emergency training for students and school personnel.
"There is no greater priority than ensuring the safety of the more than 700,000 students in the state's public schools. We applaud the governor's leadership in this effort and look forward to working on behalf of Alabama's school boards to advance the goal of keeping schools secure and students safe."
###

For additional details regarding today's announcement of the Smart on Safety Initiative, view the press release issued by the Governor's Office.
Also, view Executive Order 713, which Gov. Ivey signed today convening her "Securing Alabama Facilities of Education" (SAFE) Council to implement her school safety priorities.