Our News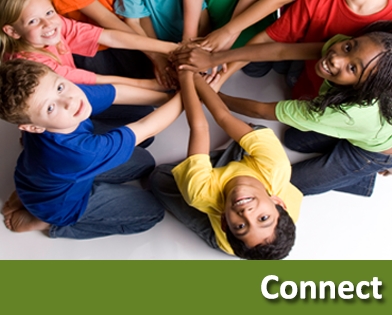 AASB Announces 2017 Advocacy Days
24-Feb-2017
Spend a day in Montgomery with AASB staff during the Association's annual Advocacy Days, where you'll get an up-close view of the legislative process and meet your lawmakers at the State House.

What's New
This year, AASB is encouraging local board members from specific districts to attend an Advocacy Day together. We've designated special dates for each district; however, board members may sign up to participate on any of the Advocacy Days.
Participants not only will earn two hours of training credit for participation in an Advocacy Day, but also will complete one of AASB's two new criteria for attaining Master's Honor Roll status (the other new criteria is participation in an AASB-facilitated Poverty Simulation).

Advocacy Dates
April 4, 2017 - Districts 4, 5 and 6

April 18, 2017 - Districts 7, 8 and 9

May 2, 2017 - All Districts Day
NOTE: The March 14th Advocacy Day for Districts 1, 2 and 3 was canceled; however, board members from those districts can join us on any of the above dates.

How to Register
Contact Emily Maxwell, AASB Legislative Coordinator, to register and receive additional information via email at emaxwell@alabamaschoolboards.org or by phone at 1-800-562-0601.
See you at the Capitol!