Our News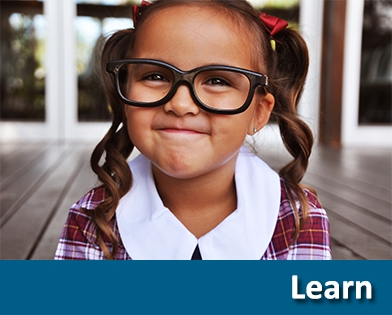 2017 Summer Conference Handouts, Speakers, Schedule
13-Jun-2017
Nearly 600 education leaders from across the state are expected to attend AASB's annual Summer Conference, which will be held June 16 - 18 in Orange Beach, Ala.

The Alabama Association of School Boards is gearing up for its annual Summer Conference, which will take place June 16 - 18 at The Perdido Resort in Orange Beach, Ala.
This year's conference theme is Leading the Change, and the training event is expected to draw nearly 600 school board members and other education leaders from across Alabama.


Summer Conference Speakers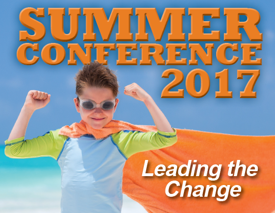 Dr. S. Dallas Dance, superintendent, Baltimore County Schools, on Embracing Change: The Superintendent & School Board Relationship;
Drew Burk, training and organizational development manager, Jefferson County, on Understanding Change and Managing Change;
David Mowery, chairman, Mowery Consulting Group and FIXR Digital, on The 2018 Election Landscape; and
Ed Castile, Alabama Deputy Secretary of Commerce, on The Role of Education in Economic Development.
Other conference highlights will include special bonus sessions, the Education Learning Labs, AASB's Exhibit Showcase and a Friday evening welcome reception featuring the "Superfriends," a music band including Alabama Superintendent of the Year Vic Wilson.

Download Conference Presentations and Handouts
As part of its Go Green initiative, AASB no longer is providing printed handouts; however, all conference presentations and handouts are available to download online or via the free AASB mobile app (search AASB in the app store from your smartphone or tablet).
Summer Conference General Session Presentations
Browse Schedule