Our News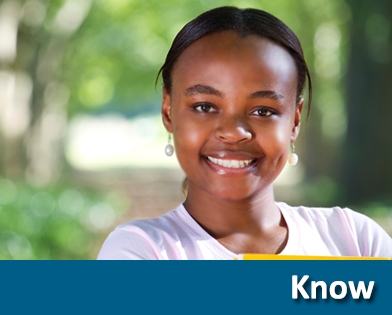 AASB Applauds Rulings in Students First Act Appeals
04-Nov-2016
The Alabama Association of School Boards is pleased that the Alabama Court of Civil Appeals has now ruled in favor of both the Escambia County and Boaz City Boards of Education two important appeals involving Students First Act terminations.
The cases, Boaz City Board of Education v. Kevin Stewart and Escambia County Board of Education v. John Lambert, both involved teacher terminations that were later reversed by hearing officers.
One of the goals of the Students First Act of 2011 was to return primary authority for difficult employment decisions to the local level, and these opinions uphold that authority.
The AASB Legal Assistance Fund participated in the appeals as amicus curiae.
For more information, view previous AASB report.