Our News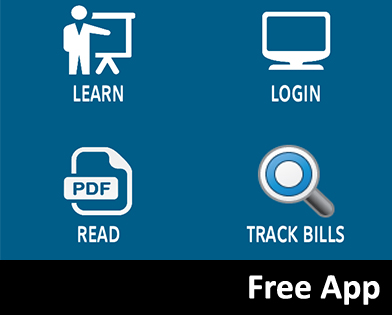 March 2016 Course Handouts
25-Mar-2016
Click this article to view handouts and presentations from AASB's March 2016 core course, Leadership for Financial Accountability. Please contact the speaker for presentations that were not made available to us.

.........................................................................................
March Leadership for Financial Accountability Conference
To view or download handouts and presentations on the Alabama Association of School Boards mobile app, go to the "Read" section. The free app can be found

in the AppStore or in the Google Play Android Market.



About the Course: With public skepticism and scrutiny at an all-time high, few things destroy a school system's credibility faster than allegations that money is being spent unwisely. For school board members, the challenge is to understand the system's financial position, to collaborate with the superintendent to set spending priorities and to help ensure that financial operations are transparent – all while staying within the board governance role. Leadership for Financial Accountability -- a core course in the AASB School Board Member Academy -- is designed for both the veteran board member and the novice. Through sessions led by school finance experts, you'll learn financial governance tips and skills and receive updates on key political issues that can directly impact your system's bottom line.