Our News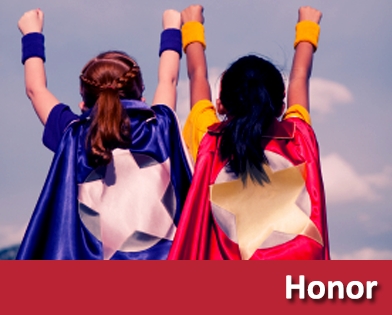 $5,000 in Contest Prizes
09-Mar-2016
The Alabama Association of School Boards and LEAN Frog are pleased to sponsor the third annual Alabama's Best K-12 Practices Contest.

The 2016 contest recognizes best practices and innovations in instructional and non-instructional departments of Alabama's K-12 public schools. The winning entry will receive a $3,000 prize and two runners-up will each receive $1,000. The award-winning best practices and innovations will be those that impact student achievement, promote effective and efficient use of public resources and shine a bright light on the wonderful work that our school systems are doing.

Contest details, including rules and regulations and the 2016 Alabama's Best entry form are available at http://theleanleap.com/contest/albest/. Enter today to be recognized for your great work, to share best practices with others and to win money for your school system!

Sponsored by LEAN Frog
in association with the
Alabama Association of School Boards

Contest began Feb. 29, 2016. Deadline to enter has been extended to Nov. 11, 2016